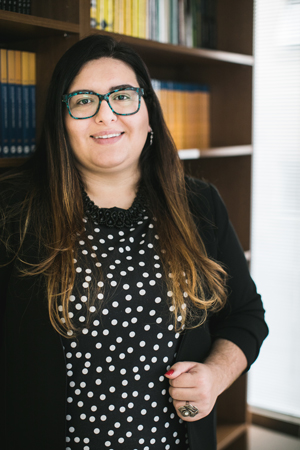 Elisa Maria Lima Franco - Partner
Bachelor Science in Law at Law School of University Presbiteriana Mackenzie in 2012. Specialisation in Material and Procedural Labor Law at COGEAE, linked to PUC/SP in 2014. Specialisation in Commercial Law at Fundação Getúlio Vargas – GVlaw/FGV in 2017. MBA in Compliance for Labor Law and People Management by FGV in 2016. MBA in Agrarian Law at INSPER in 2017.
Acting in litigation assisting clients of several segments, especially in complex litigation of executives e estrategic businesses. In consulting deal with several matters such as implementation of remuneration policy, hiring and withdrawal agreements, creation of internal policies and codys of conduct, and deal with collective bargaining.
Language: English and Italian | e–mail: elisa.franco@frosa.com.br